E-Book Store
As part of the promotion of the prophetic medicine and the popularization of the knowledge associated with it, we announce the launch of a digital edition of the various works that we have elaborated.
WARNING ! The rights to this books are reserved exclusively for private use.
The acquisition of this books does not confer on the purchaser any right to copy, print, distribute or publicly perform, even free of charge, including for the benefit of associations, publications on the Internet, schools, translations in other languages …
All other rights reserved.
The prophet said in a hadith narrated by Muslim n°146: "Whosoever deceives us is not from us".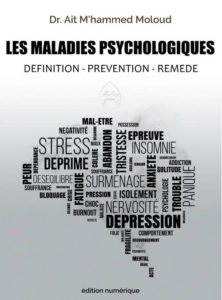 The book which will give Muslims access to a true Muslim psychology and psychotherapy. An enriched and updated version of the work distributed in traditional bookstores.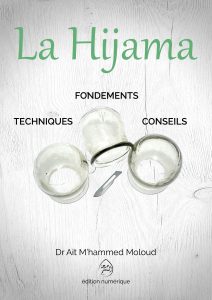 The first available book will be about the hijama, it is an enriched and updated version of the book distributed in traditional bookstore.